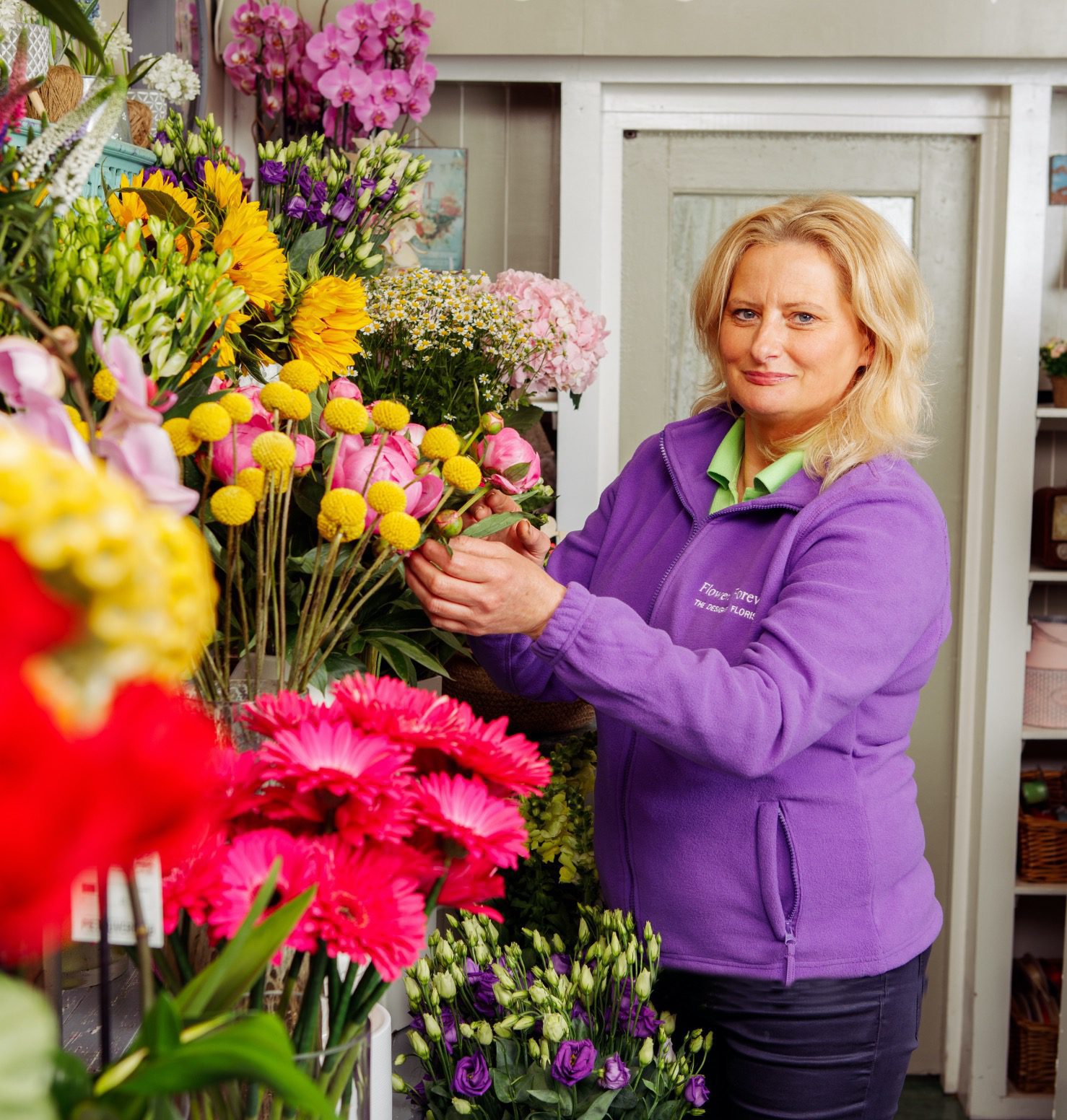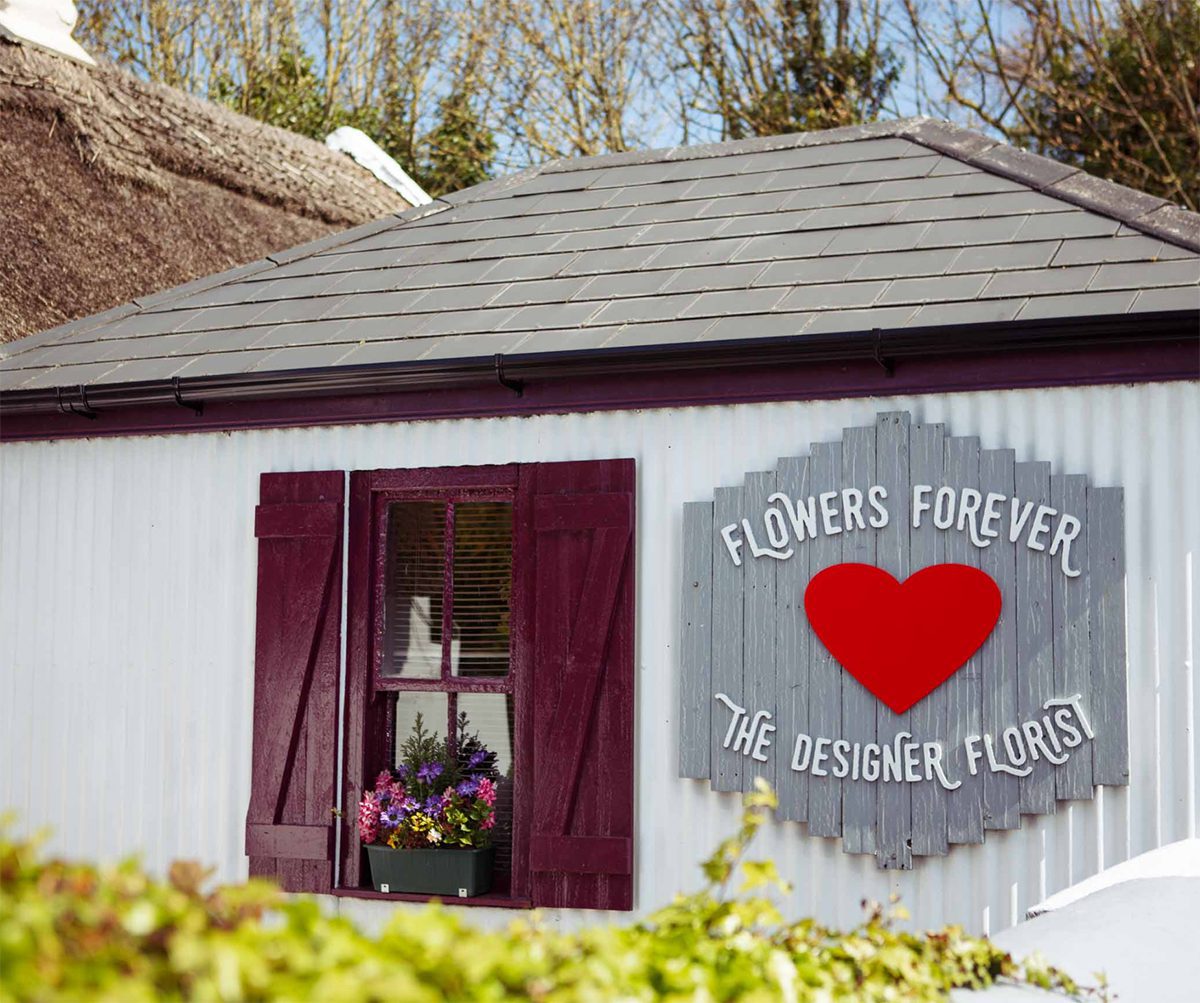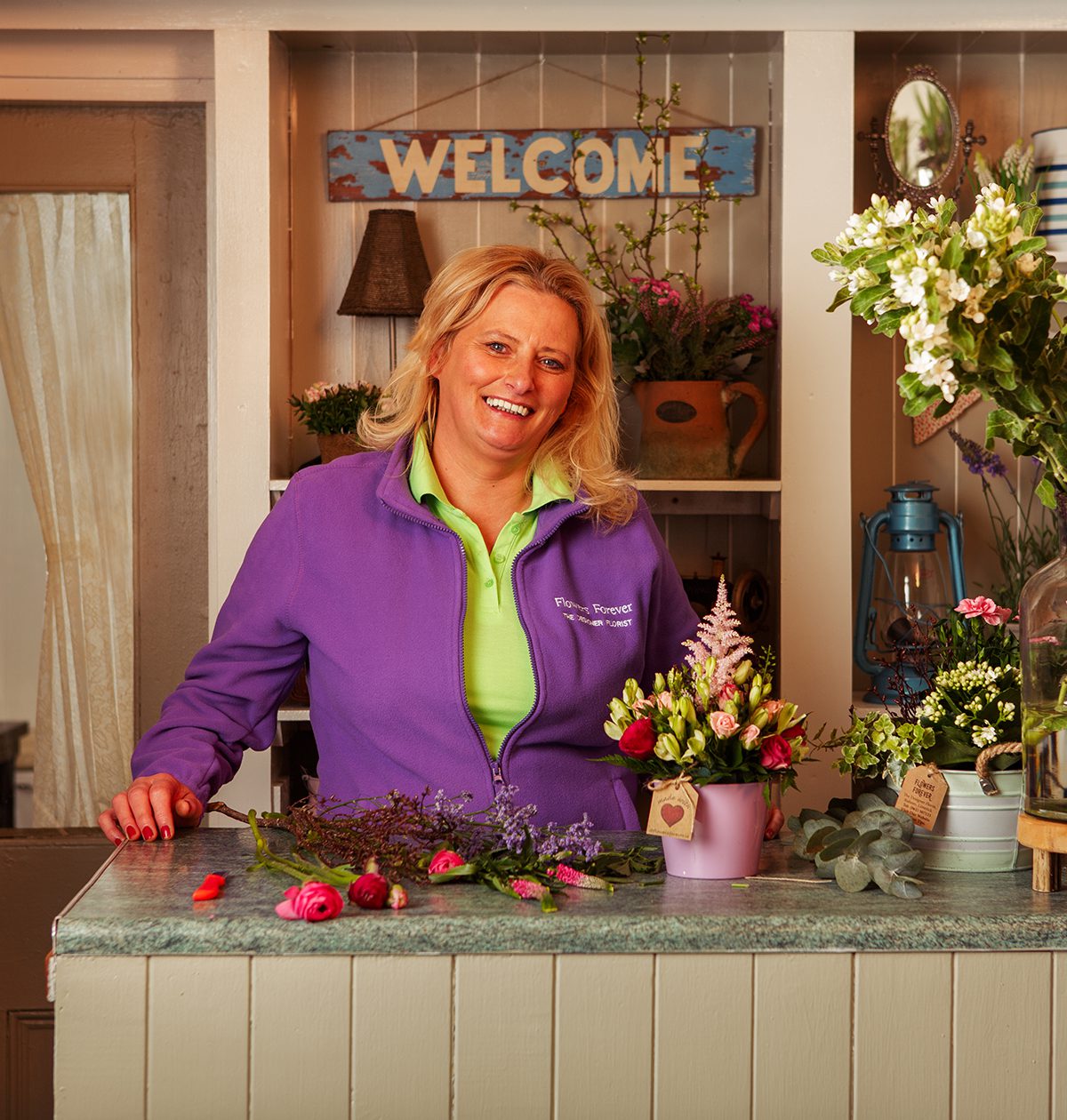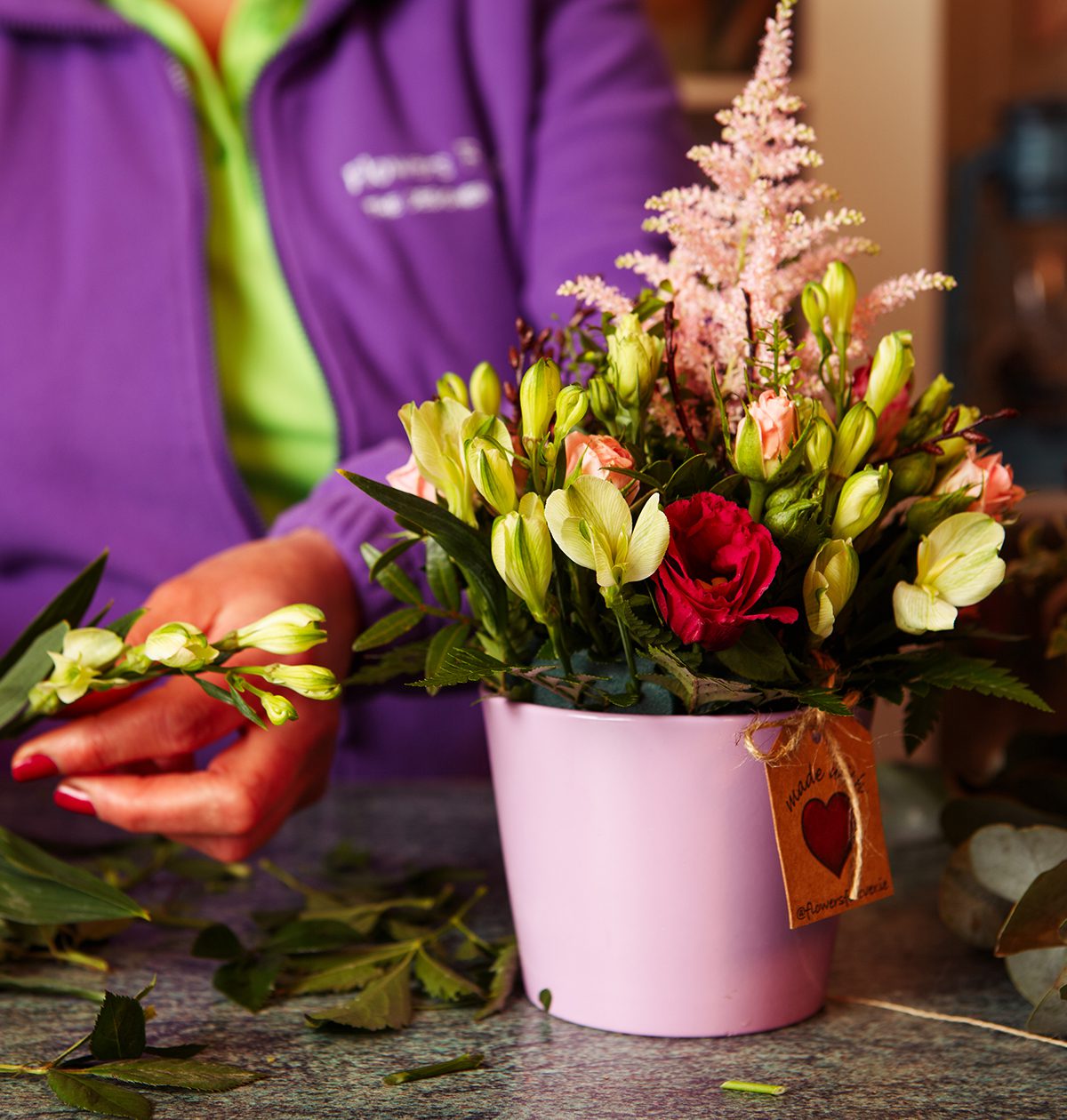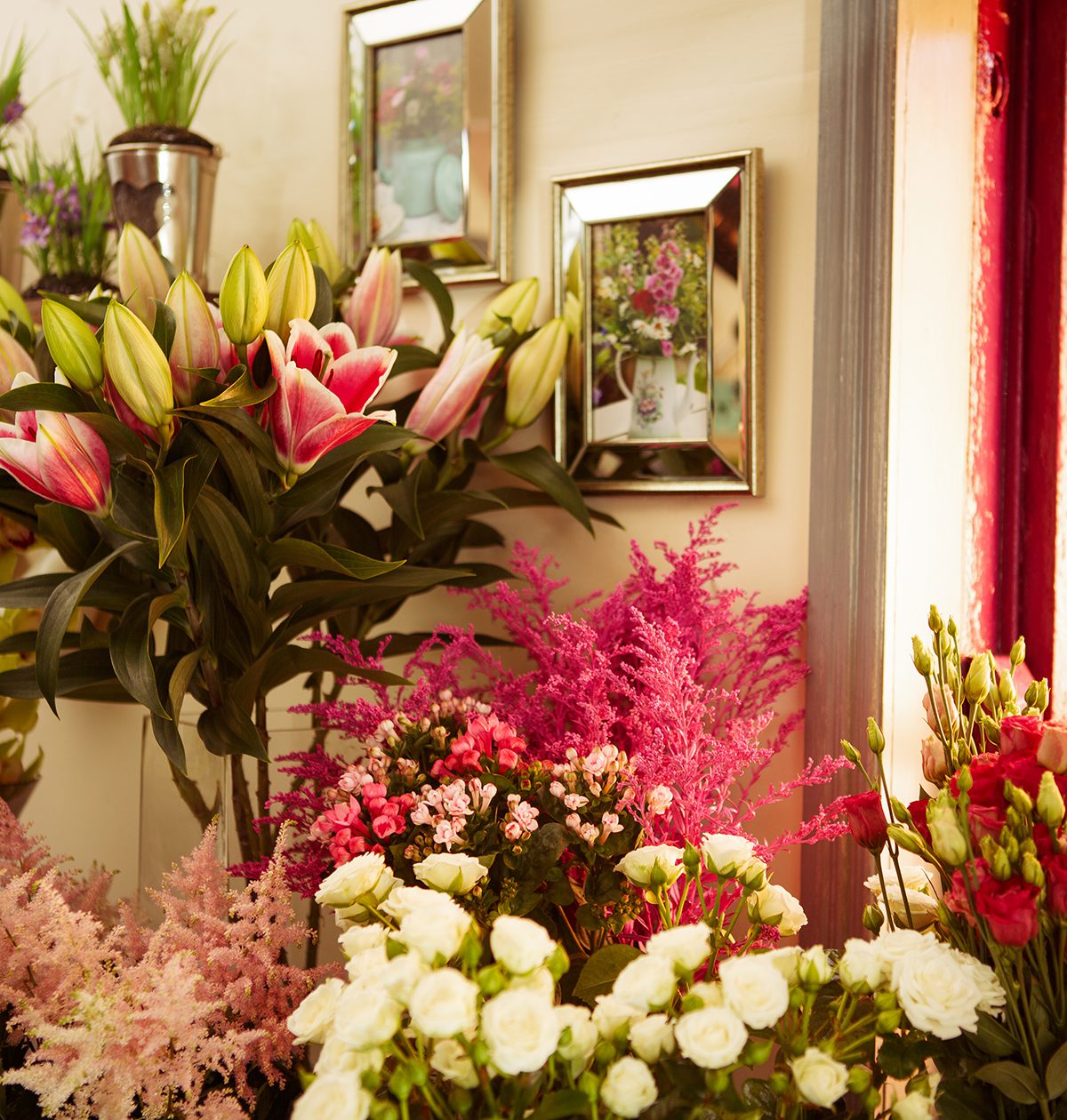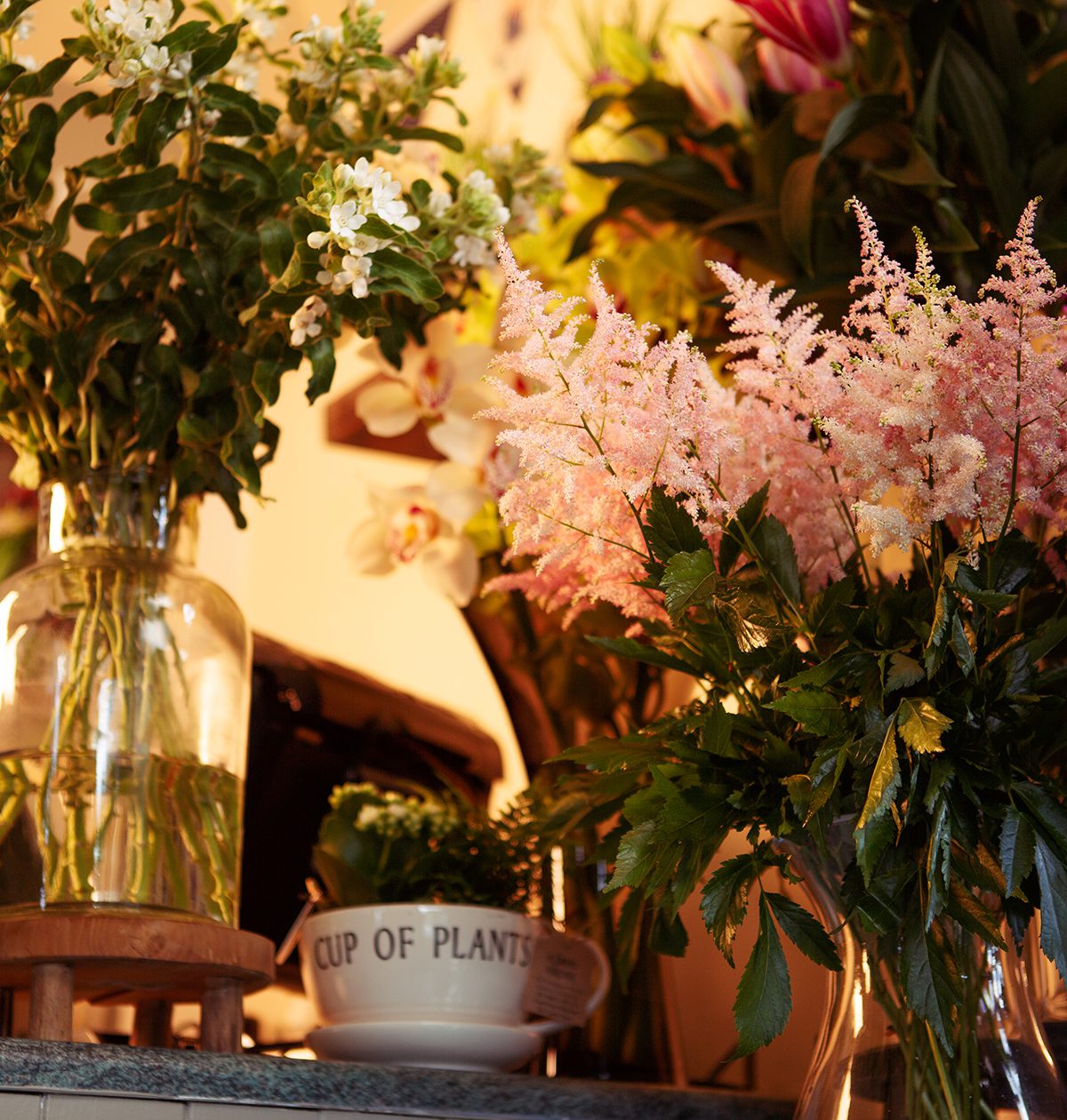 ABOUT US
Rachel Hannon is a self taught designer florist, free from preconceived rules and boundaries, her artistic ability and natural expertise, are skills that simply cannot be taught.
We are a family run business established in 1990 with an incredible team of home grown and international florists. At Flowers Forever we pride ourselves on creating, innovative and unique floral designs found nowhere else! We use only the finest quality fresh flowers sourced locally and overseas to give our customers the very best in floral designs.
We are passionate about our flowers our designer florists offer an unrivaled level of service, attention to detail and support to best suit your requirements and our dedicated team aims to surpass all expectations, for any occasion and always within budget.
MEET OUR TEAM
Meet the Wild Bunch!